"Happy Friday!" — All of these cats, probably.
2.
This hungry bb couldn't wait for their own dinner:
3.
This one discovered the floor was heated and, well, this happened: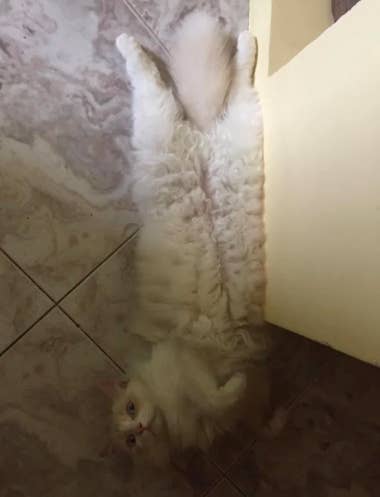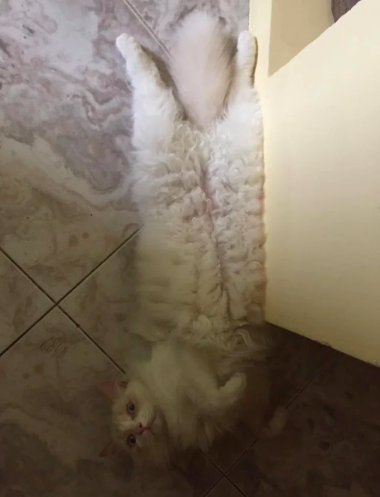 4.
The internet saw what is, perhaps, the most beautiful cat in the world:
5.
This cat actually finds water relaxing (???):
6.
This guy was honestly just tuckered the heck out: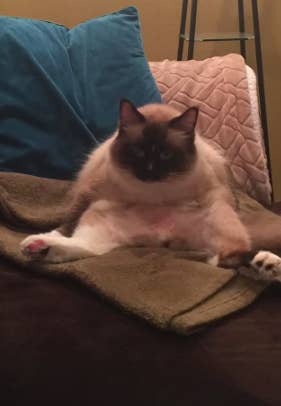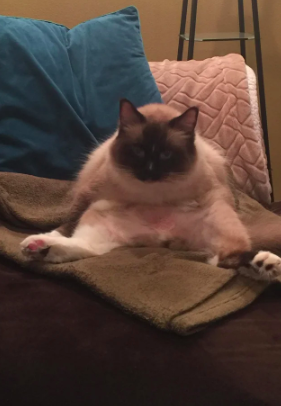 7.
This loyal feline wanted to promote their mom's book:
8.
This one wasn't in the mood for their human's games: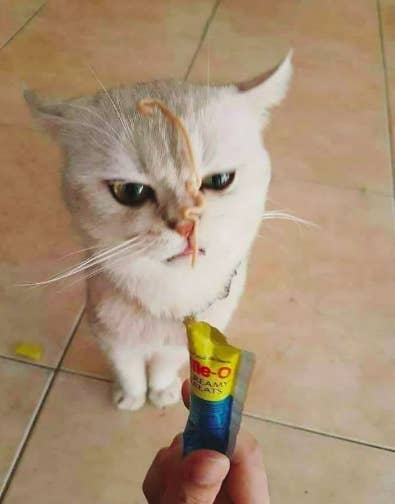 9.
This cat told us all to not mess with Texas:
10.
This one was willing to do anything to keep their couch: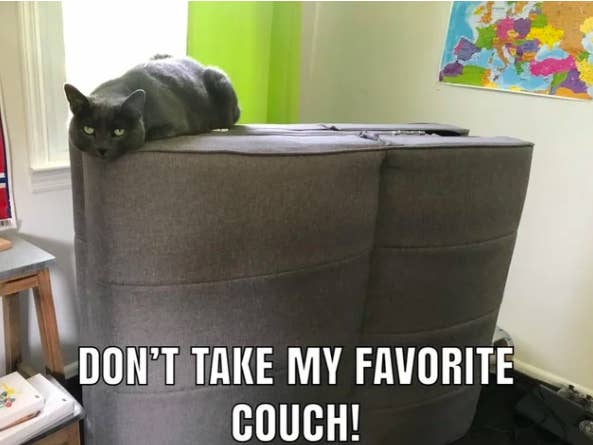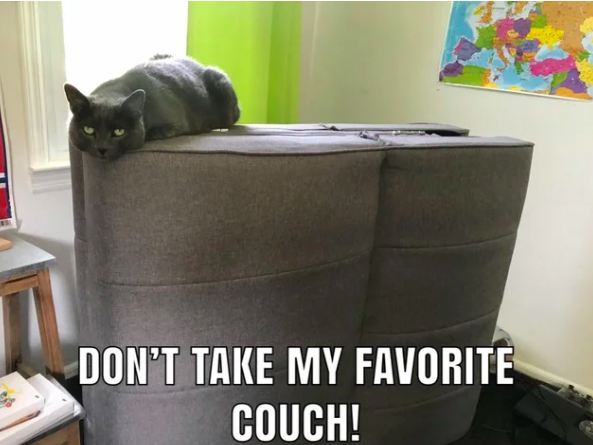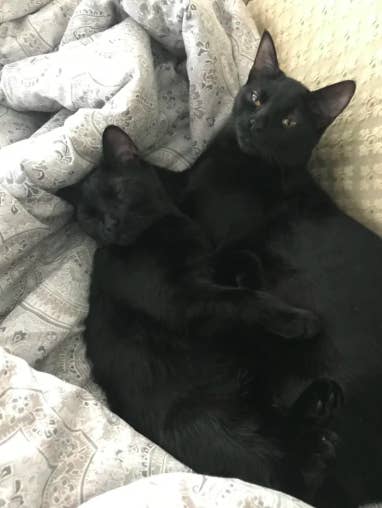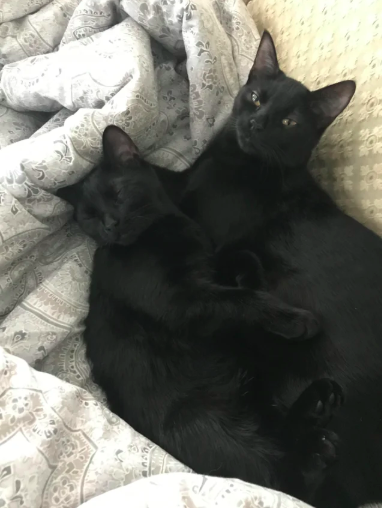 14.
This one couldn't contain their excitement for their trip to the vet: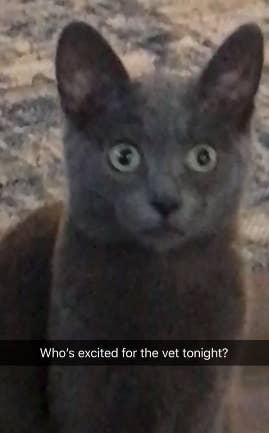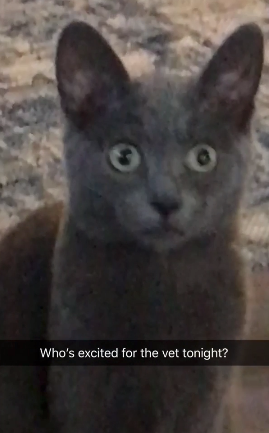 15.
This curious critter wanted to know what was going on outside: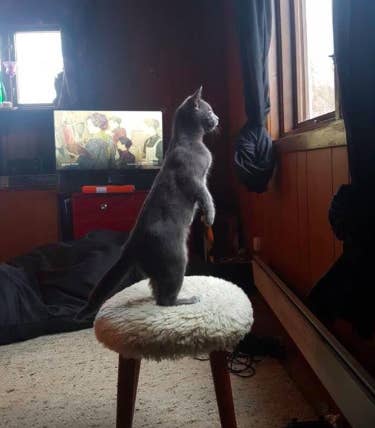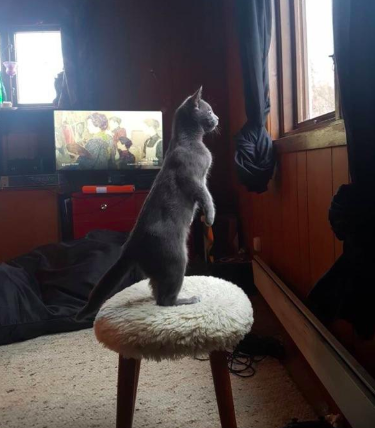 17.
This cat literally has lips:
18.
This one took us to another time period:
19.
And this one had their paw READY to crush their drum solo:
20.
This cat was ready to POUNCE:
21.
And these precious babes lived to see another day!!
In case you missed last week's kitty roundup, you can check it out here!
Looking for even more animals in your life? Then you should join The BuzzFeed Animals Club Facebook group to talk about other animals to your heart's content!